Ultra Fast Web Hosting with cPanel with blazing fast loading times.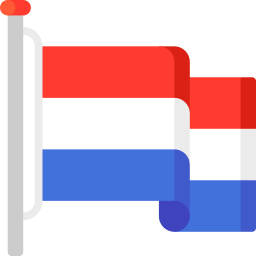 Dutch Quality
Our infrastructure is located in The Netherlands, spread over multiple locations. It is one of the best-connected countries.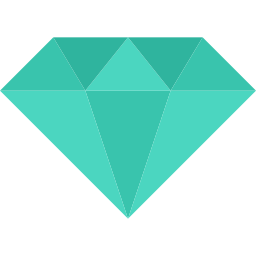 High Performance
Our servers are equipped with high-performance AMD Epyc & Ryzen and Intel Xeon processors to ensure low load averages.

NVMe Storage
Very quick loading times and high IOPS ensure your website or application is always fast.
Awesome

features

included

with

Web

Hosting
Litespeed
We use the Litespeed webserver with cache, which is up to
25x faster
than standard webservers.
Technical Support
Our Support Team is always ready to help you with your questions! 1
cPanel Control Panel
Easily control your e-mail, website and databases with this industry leading control panel.
PHP version selector
Choose which version of PHP your website uses with just a few clicks.
Free SSL certificate
Secure your website for free with a Let's Encrypt SSL certificate!
High Speed Storage
Your website is stored on ultra fast NVMe storage.
One-Click Installations
Install software such as WordPress to your website in just a few clicks.
CloudLinux
Use computing resources assigned to your account.
50k unique visitors/month
100k unique visitors/month
200k unique visitors/month
300k unique visitors/month
500k unique visitors/month
700k unique visitors/month
Frequently Asked Questions
Yes, you can! You can upgrade your Web Hosting package any time you want within our client area. Downgrading is not possible to prevent data loss.
Yes, Adult content is allowed.
It depends on many factors like site traffic, CPU/RAM usage of scripts, disk and bandwidth requirements etc.
You can upgrade or downgrade your hosting plan anytime without downtime or service interruption.
If you are not sure which plan will be most suitable for you, we recommend to start small and scale your way up.
Web Hosting accounts are automatically set up, immediately after you've completed the payment.
Web Hosting or also called 'Shared Hosting' is a type of hosting were multiple websites and customers run on the same server which is equipped with a website management software such as cPanel. Customers get access to cPanel which allows them to upload and publish their website, create e-mail accounts and control domain name settings.
Web Hosting is ideal for blogs, small websites and other use cases. For bigger websites such as e-commerce, high-traffic websites or forums, we recommend renting a Cloud Server or Bare Metal Servers for more computing power.
You can add unlimited amount of domains to your account. The main limitation is monthly page views and computing power. Once you hit these limits, a plan upgrade is required to ensure your website keep loading fast.
We take regular backups of our servers to prevent data loss in the case of technical failure.
Our servers are across multiple datacenters in The Netherlands.
* When paying for 6 (Startup, Startup Pro plans excluded) or 12 months. Transfers & Renewals included.
** Unlimited storage is included only for the purpose of hosting the website. Fair Use Policy in effect. Storing backups, large amounts of images or video's, or anything not related to the hosting of the site is not allowed.
1 Not included with the Startup plan.