Build your business on our reliable, high-performance cloud services.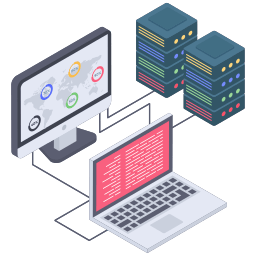 Welcome to Phanes Cloud! Phanes Cloud has acquired the services of Flaunt7 and all customers can now contact Phanes Cloud for support and billing.
Bare Metal Servers
Physical dedicated servers which provide dedicated resources.
Cloud Compute
Cloud Servers with high-performance CPU's and NVMe storage.
Web Hosting
Host your website with our fully managed hosting control panel.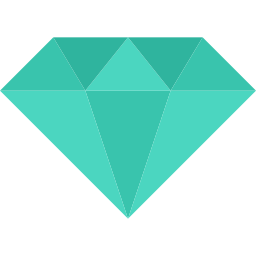 Premium Quality
We design and build our servers ourselves and only use the best and most reliable brands.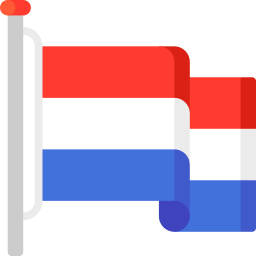 Hosted in The Netherlands
Our servers are located in multiple datacenters near Amsterdam, The Netherlands.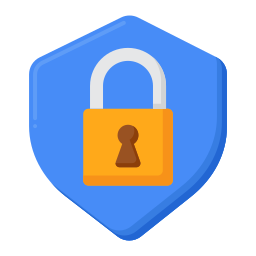 Privacy First
Your information is securely stored, processed, and safeguarded by multiple layers of (physical) security.
H

e

a

r

w

h

a

t

p

e

o

p

l

e

s

a

y

a

b

o

u

t

u

s
The Phanes Cloud (Flaunt7) technicians are always on stand by to solve any issues before problems arise. And, a customer support team ready to help you in those rare occasions that you need to speak to a real human!
Have used Phanes Cloud''s services since 2016, best hosting with unbeatable prices compared to the rest. Flexible AUP unlike my previous hosting provider who shut my sites down with no prior notice. Thank you for the services provided, I appreciate it!
Their support staff us wonderful! I didn't know how to use a VPS I just wanted to use cPanel and their staff set up the VPS for me! They installed cPanel and the php modules and migrated my website for free. I would highly recommend this service
Wow I am really satisfied with their services. I just Bought Web Hosting Business plan! Its Running awesome and the service is just wow. Thank Phanes Cloud for your great service. Hope Soon I will take more services from you.
Deploy your Cloud environment today!
Power your website and applications with our powerful cloud services.