High Performance Compute instances with full control.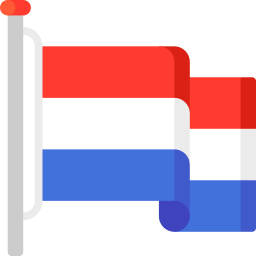 Dutch Quality
Our infrastructure is located in The Netherlands, spread over multiple locations. It is one of the best-connected countries.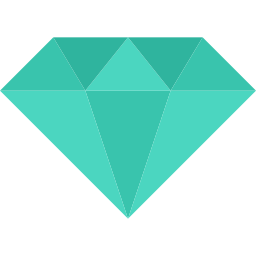 High Performance
Our cloud servers are equipped with high-performance AMD Epyc & Ryzen and Intel Xeon processors to ensure low load averages.

NVMe Storage
Very quick loading times and high IOPS ensure your website or application is always fast.
Included with your Virtual Machine
Full KVM virtualisation
We use KVM full kernel virtualization on our platform. This gives your server more security and performance.
VNC
Control your server's screen, keyboard, and mouse with Virtual Network Computing (VNC). Useful when setting up a custom OS.
Large choice of OSes
We support more than 10 operating systems on our platform and have the latest versions available.
99,9% Uptime
The uptime of your applications is of the highest importance. We guarantee an uptime level of 99,99%
NVMe Storage
Your server is backed by an extremely fast NVMe SSD giving a 6 times performance increase over traditional SSDs.
Reverse DNS
Quickly configure the reverse domain name of your IP addresses for example your mail or dns server.
AMD Epyc & Intel Xeon
Your virtual server is backed by High-Performance AMD Epyc and/or Intel Xeon CPUs giving you the best performance there is!
Automated OS installer
Servers can be reinstalled via the automated OS installer. The installation status updates in real-time.
Resize in a few clicks
Is your server using the maximum resources? You can upgrade the resources any time you want.
Frequently Asked Questions
Yes, you can! You can upgrade your vps package any time you want within our client area. Downgrading is not possible to prevent data loss.
Yes, Adult content is allowed.
Yes, you can order additional IP addresses during the order process. If you want more than the configurator allows, contact our support.
We only offer Linux based operating systems such as: CentOS, Ubuntu, Debian, Fedora, OpenSUSE. You can upload your own ISO if you wish.
A virtual server is a virtualized computer on a physical server used for hosting websites and software applications. It also gives flexibility in terms of upgrading and moving between locations.
Multiple virtual servers run on this server enabling customers to rent a part of a server without large investments.
You can host as many websites as you like on a virtual machine but as each website needs resources (CPU, memory, disk) this amount is limited by the plan.
We do not take backups of customer's virtual servers. This is your own responsibility. To make backups, you can dump your MySQL database, download files manually or use built-in tools in control panels like cPanel and DirectAdmin.
Our servers are across multiple datacenters in The Netherlands.
Discover our other computing services
Virtualized Dedicated Servers with high-performance CPU cores.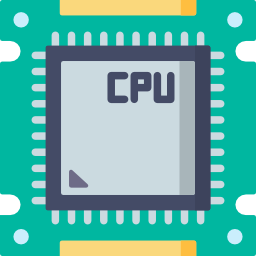 Physical dedicated servers which provide dedicated resources.