Physical servers with raw resources.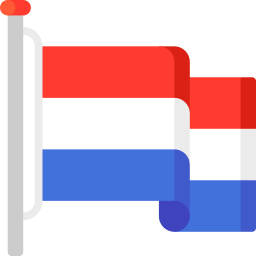 Dutch Quality
Our infrastructure is located in The Netherlands, spread over multiple locations. It is one of the best-connected countries.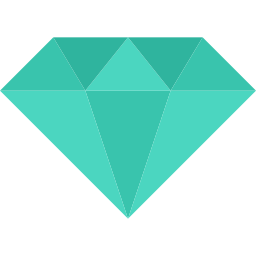 High Performance
Our servers are equipped with high-performance AMD Epyc & Ryzen and Intel Xeon processors to ensure low load averages.

NVMe Storage
Very quick loading times and high IOPS ensure your website or application is always fast.
Core i3
€
74,99
Monthly
4 cores, 4 threads, 3.6 GHz
25 TB traffic @ 1 Gbps port
Ryzen 5
€ 99,99 € 74,99
Monthly
6 cores, 12 threads, 3.6 GHz
50 TB traffic @ 1 Gbps port
Ryzen 7
€
149,99
Monthly
8 cores, 16 threads, 3.6 GHz
50 TB traffic @ 1 Gbps port
High Performance servers for large workloads.
Power

your

high

demanding

applications
Our Infrastructure servers are specially designed to power your high demanding applications.
AMD Epyc 7551P
€
999,99
/month
+99 EUR setup-fee
32 cores, 64 threads, 2 GHz
100 TB traffic @ 10 Gbps port
AMD Epyc 7443P
€
1499,99
/month
+199 EUR setup fee
24 cores, 48 threads, 2.8 GHz
200 TB traffic @ 10 Gbps port
Features

included

with

our

Server

Manager
We provide our customers with a feature-rich control panel to manage their bare metal servers in real-time and without needing to contact support.
Real-time bandwidth statistics
View the bandwidth usage of your servers in real-time
Real-time OS installer
Change the operating system of your server via our automated OS installer.
Reverse DNS
Easily configure the DNS records of your IP addresses.
Power Control
Boot, reboot, reset your server in one click.
99,99% uptime
The uptime of your applications is of the highest importance. We guarantee an uptime level of 99,99%
Traffic graphs
Detailed graphs with changable periods showing the ingoing and outgoing traffic over a period of time.
Adjust Billing Settings
You can configure billing settings like auto renewal, billing cycle easily from our manager. You can also choose to renew the service by any period you like.
IP information
VIew all information about your IP addresses such as gateway and subnetmask.